Cosmetic Dentistry
What is Cosmetic Dentistry ?

Cosmetic dentistry is dentistry aimed at creating a positive change to your teeth and to your smile. Most think of tooth whitening or veneers when cosmetic dentistry comes to mind, but a cosmetic dentist can provide much more.

A skilled, experienced cosmetic dentist can help to improve your appearance, your smile, even your self-esteem, and confidence. Today, cosmetic dentistry has continued to evolve to where cosmetic dentists can address functional and esthetic patient concerns.

What are some benefits of cosmetic dentistry?

A great smile should improve your self-confidence, which can have a positive impact on the social and professional aspects of your life. Cosmetic dentistry is not just about pretty smiles though. New techniques and materials are available for back teeth as well as those seen when you smile. Now your mouth can look great, get healthy, and function better, all at the same time.

Is my new smile permanent? With good home care and regular visits to your dentist, modern materials can last for many years, and possibly decades. Like most things, excellent maintenance will extend the life of your dental restorations.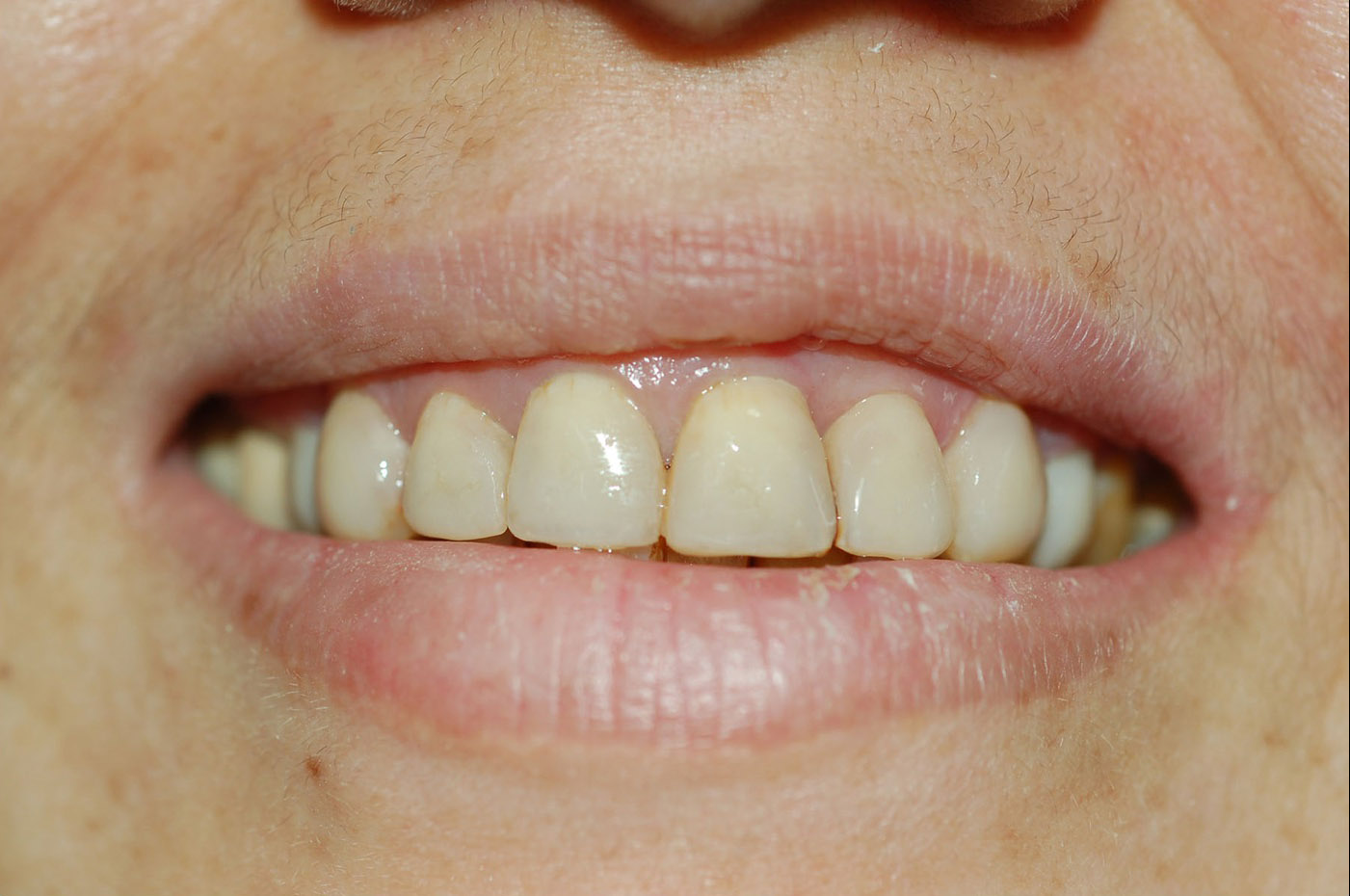 Before Treatment
After Treatment